ABOUT US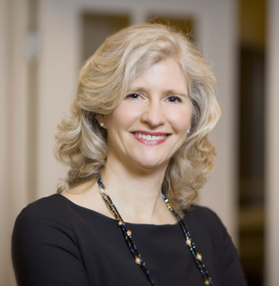 Robin Garrett, President
Halex Travel Technologies Inc. (HTT) is a leading North American provider of reservation and ticketing technologies based in Niagara-on-the-Lake, Canada that operates major brands in the sector:
Meridian Reservation Systems (MRS) works with a wide array of clients including destination marketing organizations (DMOs), attractions, events and sports organizations.
SimpleRez Solutions offers an affordable easy to use property management system, booking engine and channel manager used by hotels, motels, B&Bs, campgrounds and vacation rentals.
CanadaDirect Reservations manages the administration and operation of Check in Canada , a comprehensive booking platform that connects guests directly with lodging properties across Canada and leverages partnerships with various accommodation associations across the country.
Comencia.com is a provider of online travel reservation services that equip any business with the ability to turn their website into a travel booking engine and monetize their existing web traffic.
Rezserve Rezserve provides booking engines for hotels and reservation services for destination consolidators across North America.
Destination Management Organizations
Attractions
Festivals & Events

Sporting Events & Tournaments
Accommodations
Tour Operators

Meetings & Groups
Transportation
Destination Management Organizations
Accommodations
Attractions
Festivals & Events

Tour operators
Meetings & Groups
Sporting events & Tournaments
Transportation
Featured Clients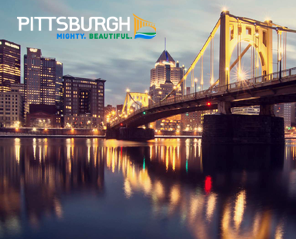 Pittsburgh, Pennsylvania, USA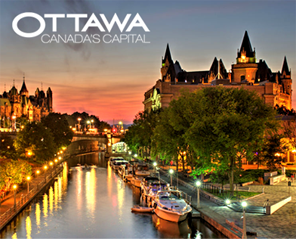 Ottawa, Canada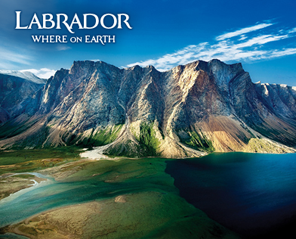 Newfoundland & Labrador,Canada
Niagara Falls, Canada & USA
Indigenous Tourism Association of Canada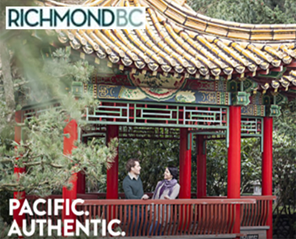 Richmond, Canada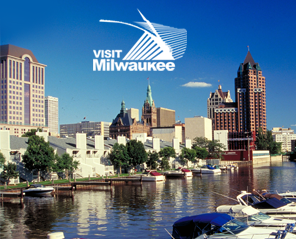 Milwaukee, USA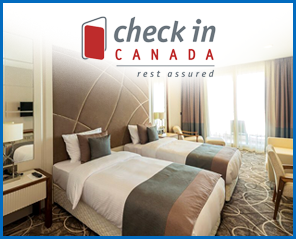 Check In Canada
Corporate Credentials